free-lance artist
cowboy hob
digital artist specializing in hyper-realistic fantasy character artwork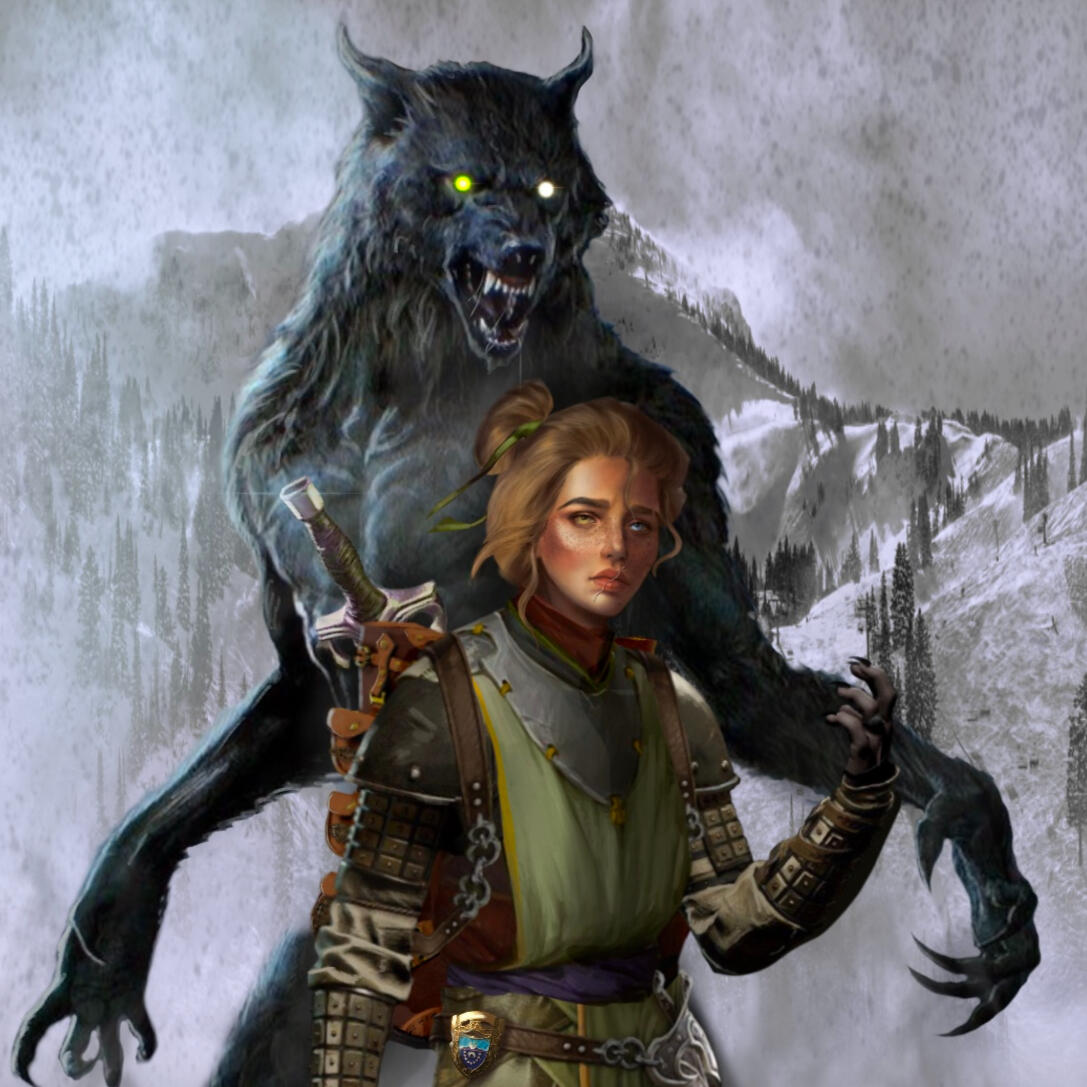 prices
subject to change depending on the complexity or scale
b&w bust - 70$
b&w half-body - 80$
b&w full-body - 95$rendered bust - 100$
rendered half-body - 120$
rendered full-body - 150$basic colored backgrounds included at no extra cost
complex environments +25$For commercial use: 2x the base price for promotional material, cover art for music, albums, packaging, use in a videogame, or use for advertising (does not apply to independent content creators without brand deals to advertise their free work) 3x the base price for posters, stickers, cards, shirts, phone covers, etc. including licensing rightsAll prices in USD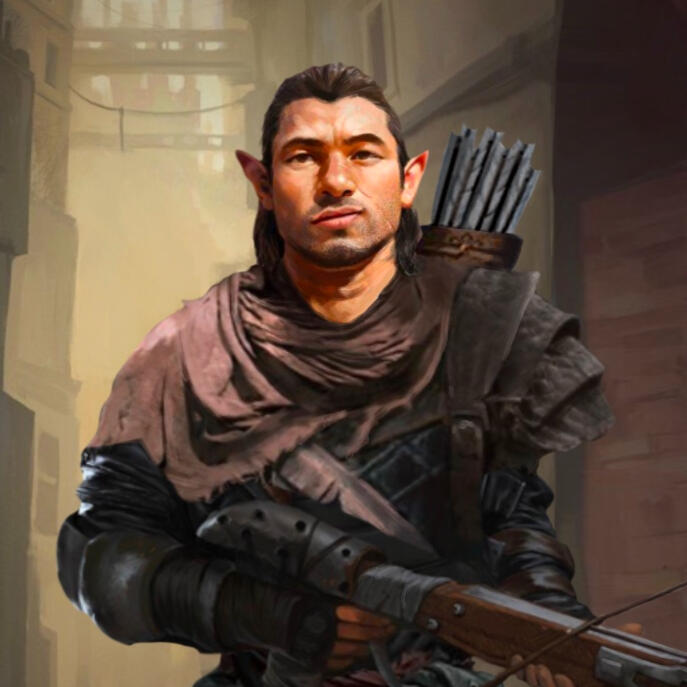 must be read in full before submitting a from via the link
terms and conditions
After you submit a form, a member of Hob's management team will message you within a week to let you know whether they will accept your request.
All payments must be made in full and upfront once a final price is established via email correspondence.
Hob will never draw requests for someone else's art style, NFTs, erotic gore, incest, zoophilia, or pedophilia.
Commission progress and finished pieces are posted on social media. If you need something published after a specific date because it is a gift or something to be debuted later, please make that known.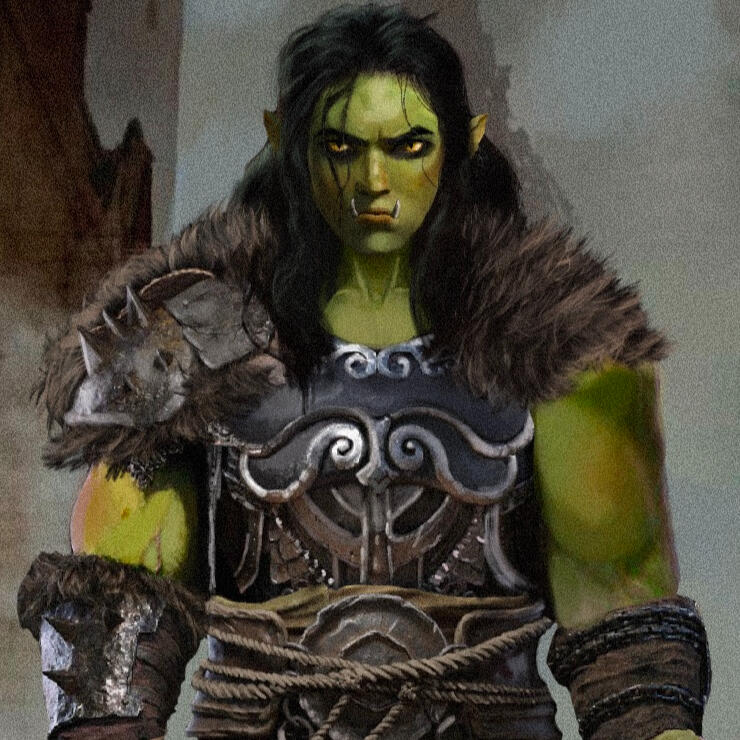 about the artist
Hob
Hob is a twenty-six-year-old non-binary lesbian and a tabletop rpg enthusiast. She has been drawing for over a decade and has been available for commission for over 6 years specializing in, but not limited to, fantasy character portraits. They also stream part-time on an associate's twitch where you can catch them playing every Tuesday night at 7 PM EST.